Main Content Starts Here, tab to start navigating
Día | International Restaurant in Toronto, ON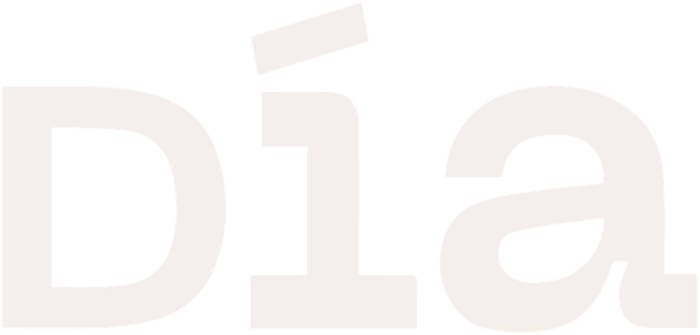 Slide 1 of 3
Slide 2 of 3
Slide 3 of 3
About
Día is a convivial gathering place, steps from Yorkville and iconic Rosedale neighbourhoods. Experience seasonal small plates, creative cocktails, a curated wine list and a warm atmosphere for guests and neighbours alike.
Happenings
Join us for unique experiences.
Book An Event
For all private event inquiries, please fill out the form below and we'll be in touch soon.
Private Dining Room
Capacity
Seated Dinner 8-10 people
Casual cocktails 8-20 people
Slide 1 of 2
Slide 2 of 2
Executive Chef
Justin Raponi - Lead Culinary Enthusiast / Executive Chef
"As a child, I remember going to my grandparents' house with my whole family for dinner. Watching my Grandma & JoeJoe in the kitchen cooking fresh made pasta, red sauce, casing sausages and rolling meatballs by the 100's, a beautiful art and great passion. Their gardens had rows and rows of different types of tomatoes, eggplant, zucchini and amazingly small red and white vines of beautiful grapes for home-made wine. It was all an introduction for me to the world of culinary. What sparked my interest was these childhood memories – I just knew I wanted to do what they do but on a larger scale".
Chef Justin Raponi has been in the hospitality industry for 24 years. Specializing in high end culinary art, Chef Raponi spent much of his career in Toronto and the GTA working at top end restaurants and venues such as Splendido Wine Bar in the Annex along side Chef David Lee; trendy Italian restaurant Ristorante 101 in the Young & Lawrence neighborhood offering authentic Southern Italian cuisine and Copper Creek Golf Group & Cardinal Golf Group where he spearheaded culinary programs at multiple properties.
Read More